Damn
Man those things you wished would happen a long time ago happening damn felt good!
Bored...
And horny.
zeerome asked: I get a hard on just looking at your cute face. Xoxo.
2 tags

I hate falling asleep and waking up cranky on days like today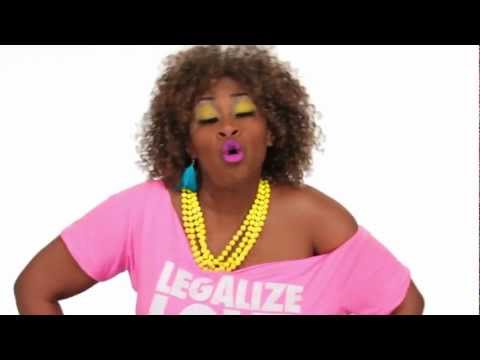 Wish today would be over
Was having a okay day but now its just gotten icky, can't wait to be off.
On break
Just thinking about when our new bed comes and how I am gonna lay in it for a good minute before I get out!
Nicki
I Bee'z in the trap :-)
Easter
Having a nice Easter at home with my mom… had enough Ham to hold me over till thanks giving now lol! Wish I could be spending it with my babe but it was nice to make my mom happy :-)
Yes
New bed comes next Thursday :) can't wait to sleep on it :)
1 tag
In my Carey voice....
Just in a Mariah Carey mood this morning gonna jam to my R&B today :)
Hehe
I'm a gay white boy with a black mans name :)
Its a lovely night....
Wish our Jacuzzi was up so when me and my man got off work we could have a bonfire and just relax :(
Haha
Drunk outside by myself while I hear the voices if others inside…. happily being cheerful, I just sit outside smoking my Cigs while I.sit here. Thinking about the night and all the this.gs that happened. Life is crazy but I see everything a little bit more clear each day. I am greatful for that, an everything I am blessed with. Sorry for once just really feeling into writing.
Running into family
I love how I can be northeast and run into my family I loves it!
Ugh man. Lazy ass people I swear
OMG mankato Minnesota seems so far away right now
1 tag
Have such a fucking head ache :(
goregouspally: I miss checking my Facebook but i will be strong lol
Like I'm left eye :)
Caught my man cheating with another bitch at my house now I'm bout to make a scene like I'm AMY WINEHOUSE!